Best Gifts for Mother's Day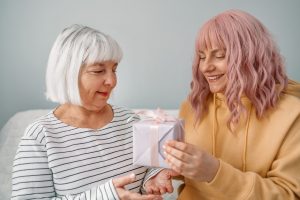 A mom is one of the most special people in your life, and they deserve to be...
Gifting is about more than just the act of giving, it's also about creating meaningful memories. That's...
Best Gift For Brother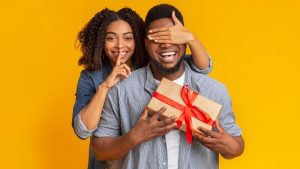 Finding the perfect gift for your brother can be a daunting task. Whether it's his birthday, Christmas,...